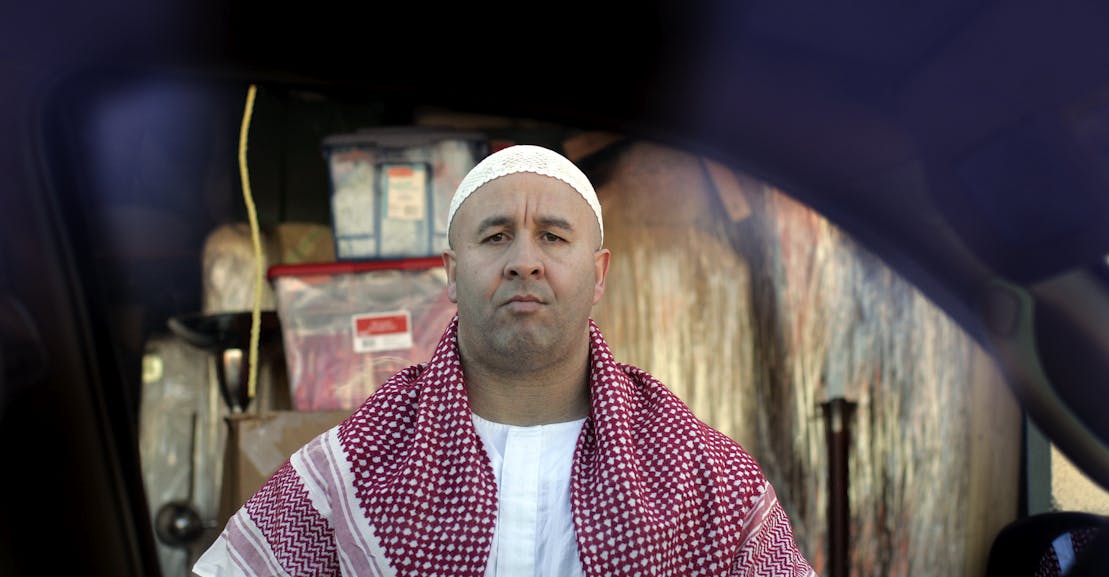 The case of the fitness instructor who spied on Muslims in California, then helped them sue the FBI
Fazaga and the other plaintiffs told the Supreme Court that despite the government's efforts to dismiss claims of religious discrimination based on state secrets, the plaintiffs actually don't need any state secrets to prove their cause. "They are the only ones with the information they seek to keep secret, and the plaintiffs did not seek them to establish their right to redress," they told the court. "The defendants seek rather dismissal plaintiffs' religious allegations, based on theirs need to use the information to defend themselves. But dismissal for this reason has no basis in common law state secrets privilege or in the jurisprudence of this Court. (Underline theirs.)
Although the judges focused on a procedural aspect of state secrets privilege during closing arguments on Monday, the case highlights the FBI's troubling use – and perhaps overuse – of confidential informants in counterterrorism operations against American Muslims. Critics have alleged that the desktop stings sometimes push the accused much closer to carrying out a terrorist attack than they otherwise would be. In some cases, The Intercept reported in 2013, these stings seem less like the FBI foiling conspiracies already underway and more like directing troubled individuals into potential criminal activity, only to arrest them just before they do.
Monteilh's revelations, as well as the surveillance itself, have had adverse consequences for the Muslim community in Southern California. In court filings, Fazaga said the surveillance made him less confident that his advice to worshipers would be private. Malik, who attended one of the targeted mosques as a teenager, recalls in a recent NPR interview how Monteilh's talk of jihad – combined with his imposing physique and demeanor – had frightened and intimidated him. Eventually, he said, he stopped attending the mosque altogether.
"This religious sanctuary, this spiritual sanctuary, has become a place of complete discontent, complete chaos," Malik said in the NPR interview. "It was a scary place. It was ruined. He was stained. The Supreme Court, which has positioned itself as a champion of religious freedom in other cases, will not decide whether the FBI committed religious discrimination in this case. But thinking about how the government is invoking state secrets privilege to defeat the case against it, the court might not be able to avoid thinking about how the FBI got here in the first place. .